Sex:

female

Available for shooting:

yes

Website:

Email address:

Eye color:

blue-green

Hair color:

black

Weight:

62 kg

Height:

1.67 meters (ca. 5′6″)

Size of dress:

38 (according to EU standard)

Size of shoes:

38 (according to EU standard)

Size of bra:

80B

Description:

I am a passionate nude, bondage, fetish and SM model. I only got to the BDSM via detours. Because I actually started as a very good fashion model and only later decided to do nude photography. After that, I also tried out some porn, was seen in the cinema and on TV, and now I've finally reached my great passion: BDSM and Fetish. In 2012 I was awarded the VENUS AWARD for "Best International BDSM Model" ...
At 91522 Ansbach I have a large studio of my own, which is set up for photo shoots and especially video shoots. My own studio gives me the opportunity to try new things and tackle crazy projects. So you can be excited!
Of course, I am still as happy to book full-act and hardcore photo / videography as I am for BDSM and fetish productions ...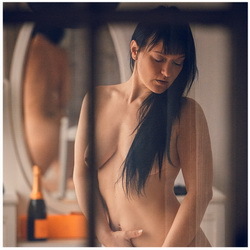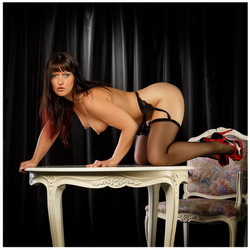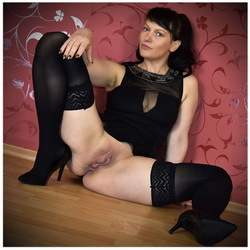 Updates with Yvette Costeau